The drop
The next set of the Worlds Within NFTs is "The Explorers". The Explorers will initially be 2D. There will be 10,000 unique Explorers consisting of 9 base types. Each one will have accessories with different rarities.

The short-term goal is for users to be able to use one of the base models of the Explorers in the other Worlds Within experiences that have 3D avatars. The long-term goal is for users to be able to own their Avatar that will be a 3D VRM representation of the 2D NFT which will be fully transferable to any other project that supports VRM-based Avatars.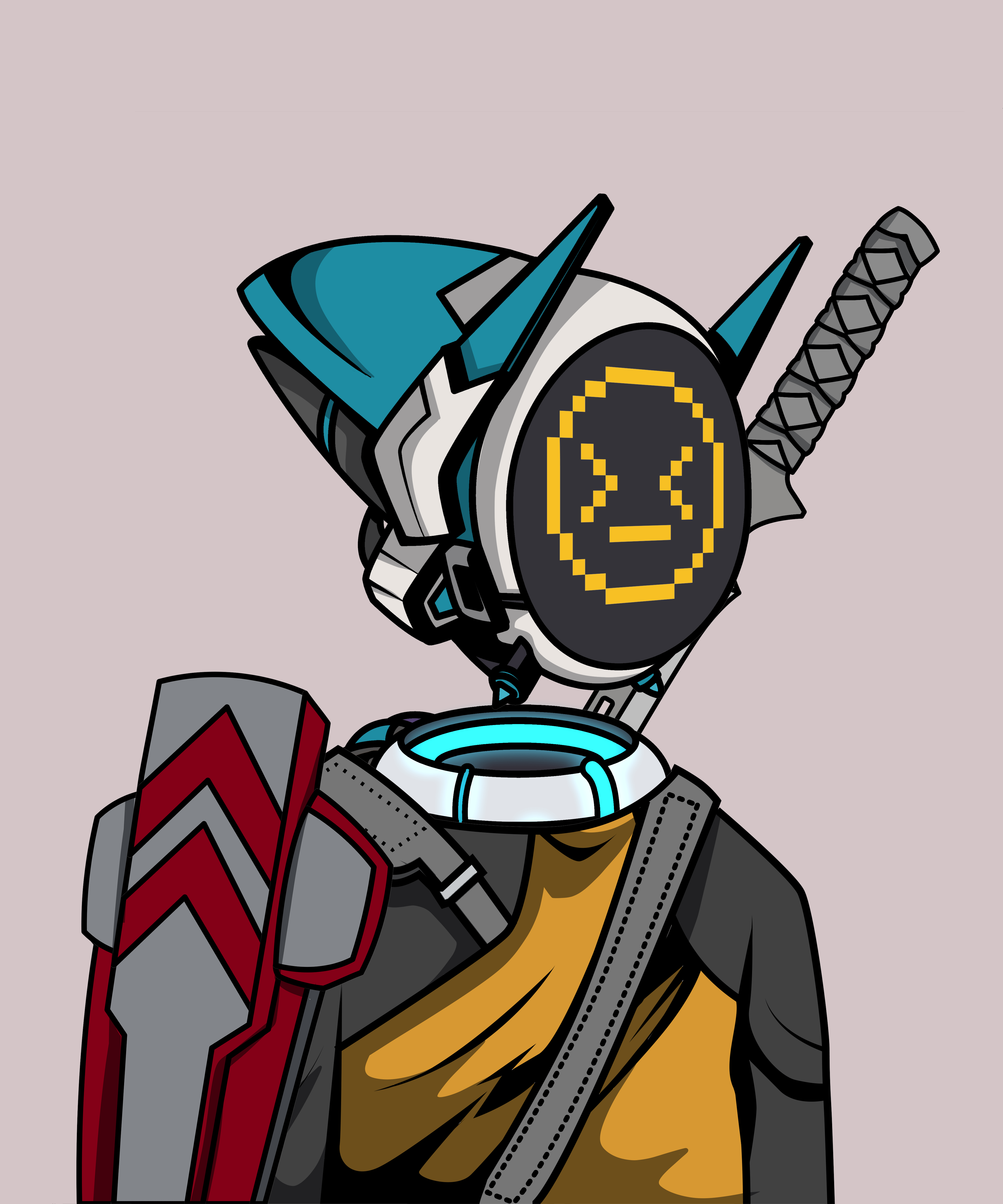 The Price
The price to mint one Explorer:


60 ADA
or
10ADA and a Nebula Serum


If users wish to buy multiple Explorers at once they may send either 300 for 5 Explorers or 600 for 10 Explorers. If users are purchasing with a Nebula Serum they may only purchase 1 at a time.
Note: 7% will be given to team for testing and marketing purposes
How to buy
Once the drop is live, an address will be proved down below. To receive the NFT either send 60ADA to the address provided or 10ADA with the officialNebula serum to the address provided.
Be sure to send assets from wallets like Nami, Daedalus, Yoroi, Eternal, etc.
DO NOT SEND FROM AN EXCHANGE.
Address
Below send either 60ADA or 10ADA and Nebula Serum to recieve the Explorer NFT


addr1vy4pul5aw4z72g5qkgmfvq9fc6hmqfx3xnzecrc6ege2w0qfhcvrg
What if...
If less than 10ADA is sent with the Nebula Serum | The ADA and the Nebula Serum will be sent back, minus the transaction fees

If more than 10ADA is sent with the Nebula Serum | The extra ADA (minus transaction fees) will be sent back with the Explorer NFT

If less than 60 ADA is sent | The ADA will be sent back minus transaction fees

If more than 60 ADA is sent | The difference will be sent back (minus transaction fees) with the Explorer NFT